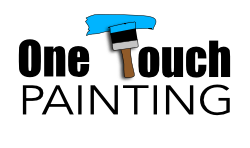 Peachtree City's 
Trusted


Painting Company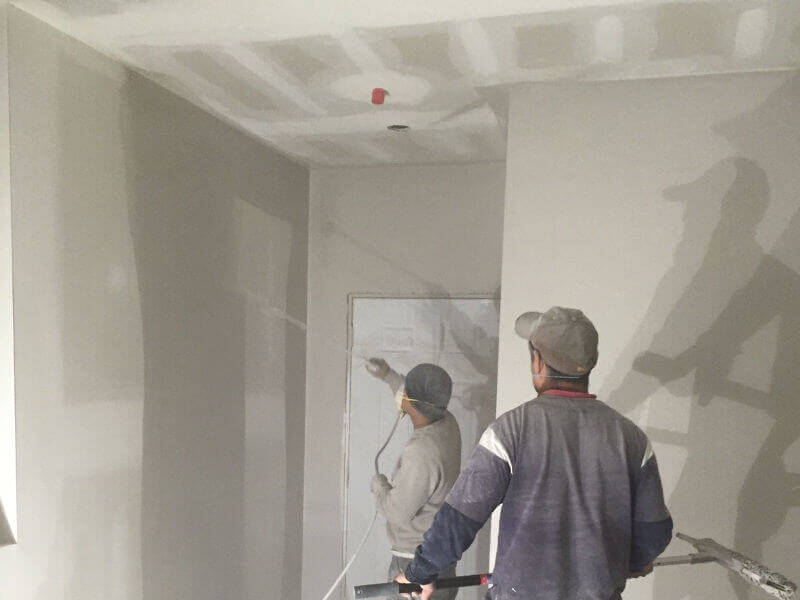 Wall Painting
Your bedroom is your sanctuary. Your kitchen is the hub of your home and your living room is an entertaining spot. All these areas need to present their best self to your guests and your family, and of course, you.Treat yourself to a fresh coat of paint and you will enjoy a better sense of "home" when you are at home.
Ceiling Paint
From removing popcorn ceilings to getting a refresh on a new color, 1 Touch Painting has the solution for you. Get rid of the dated, discolored and ugly past for a new refreshing now. We'll do that for you!
Doors & Baseboards Painting
It's no use to paint all the walls in your house only to leave the trim work alone. If your doors are beat up or the baseboards are scuffed or the crown molding discolored with age, call on us to come spruce up your whole house to give you that sense of a finished, comfortable home.
Wood Floor Staining & Refinishing
Over time flooring can get pretty beat up. However, if you have wood flooring, you probably won't need to pull it up and lay a new floor. We can refinish it for you from removing the old topcoat to get at the raw wood underneath. Then we'll stain and refinish the floor for a beautiful, lustrous shine!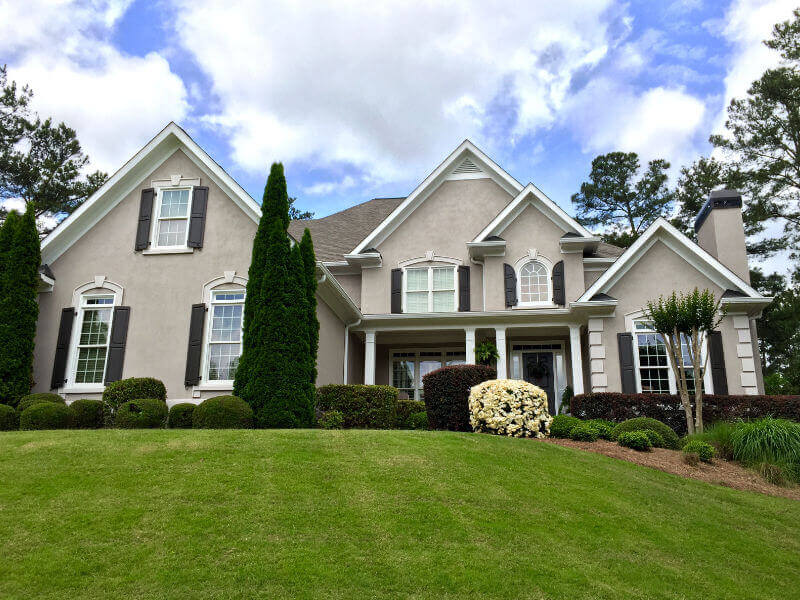 House Painting
Who doesn't love a newly painted house? It looks beautiful, restored and refreshed for everyone to enjoy. So if you have an old, tired peeling or fading paint on your house, let us do the work for you and repaint your house so that you can enjoy looking at it again.
Deck Painting & Staining
The sun, rain and other weather will destroy your deck to make it grey, peeling and splintering. If that describes your deck, let us come out and make it better. We'll restain or paint the deck (or porch, veranda, pergola or other outdoor seating area) make it look like new again and keep it lasting for years to come.
Waterproofing
Sometimes the stain looks good, but the water still gets into the wood of your deck or fence or whatever. Waterproofing wooden structures keeps them from getting destroyed by the rain, ice and other moisture that really hits Georgia hard.
Concrete Epoxy Painting
Get your garage floor (or commercial or industrial space) protected with epoxy coating. This paint is very durable and easy to clean. In fact, even oil won't stain the paint if cleaned relatively timely. We have a range of options to make your floors look good and last longer, too.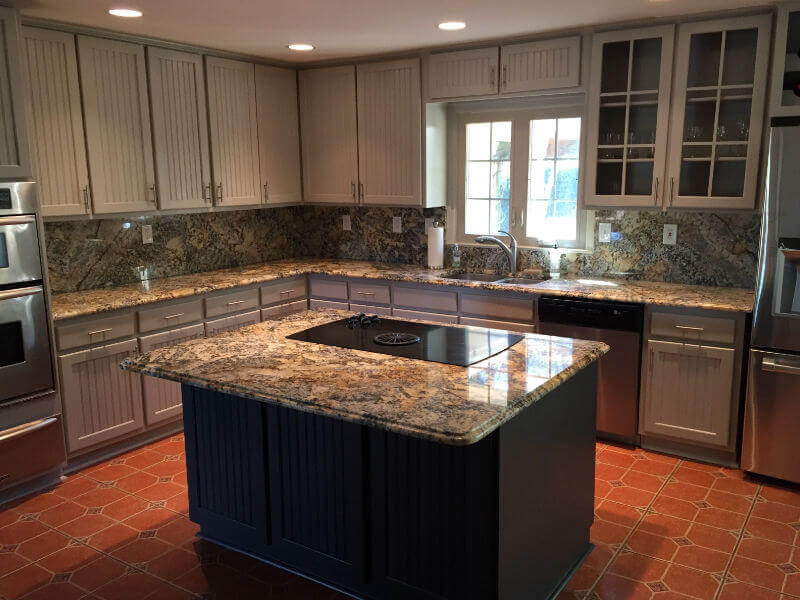 Kitchen Cabinet Painting
The Kitchen is the heart of your home and the cabinets are the first thing anyone sees. Make sure you look good with beautiful modern cabinets. A paint job is faster & cheaper than refinishing or replacing cabinets and is very durable and lasts for decades if done right.  
Bathroom Cabinet Painting
Don't leave your bath cabinets out of the mix when considering painting. We can get you modern, fresh cabinets with a paint job for way less than replacing and remodeling will cost.
Garage Cabinets
If you store a lot of stuff in your garage, chances are thet you've had leaks, grease and oil from your projects in the cabinets. Our paint keeps the cabinets looking good and protected from undesirable mishaps.
Modern Styling
Keep your cabinets and by extension your home, looking and feeling modern and inviting with new paint. We've been doing this for a lot of years and our experience will really shine and show.
C'mon! Get a free quote by filling in the form below.
Your home will thank you.
The One Touch Painting Story
Providing Trusted, High Quality Painting In Peachtree City 
Hi, Raul Lopez here, owner of One Touch Painting in Peachtree City. I've been painting for a long time in this town. Originally, I painted with another company in town, but the owner sold the business and moved out of Georgia. The new owners had a hard time running the business, so I decided to go into business for myself.
And I've loved every minute of it!
From meeting customers and providing quotes to final cleanup and recognizing a job well done, I enjoy the craft of painting and look forward to each new client and any challenge there may be (not too many anymore, due to all my experience, but I still make it my mission to treat every job like it is my first: carefully and try really hard to make the client happy, happy, happy!)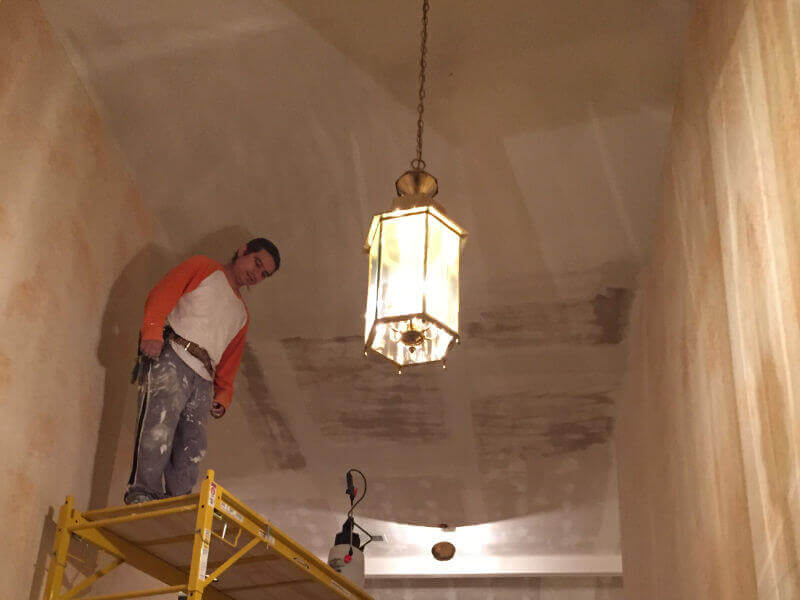 1 Touch gallery
Recent Work
Request A Quote Here
Get a Quote Within 48 Hrs