Submit this Form for an Online Quote Request
We will call you back and then get you a quote ASAP!
Exterior House Painting in Fayetteville, GA
Cracked, peeling and faded paint isn't relaxing to come home to. If you have this situation, you need anew paint coat on the exterior of your Fayetteville home. We also serve all the other places in Fayette County, so call and make an appointment for us to take a look and see what we need to do to make your house look spectacular!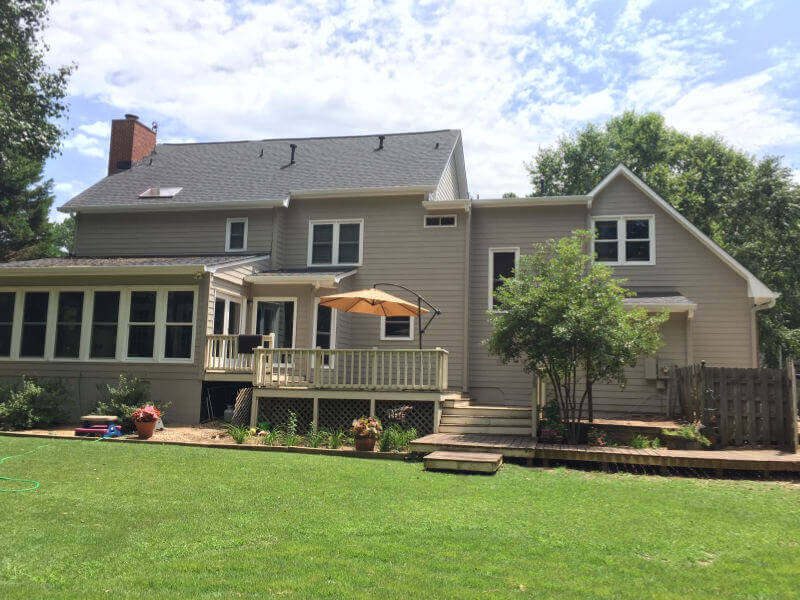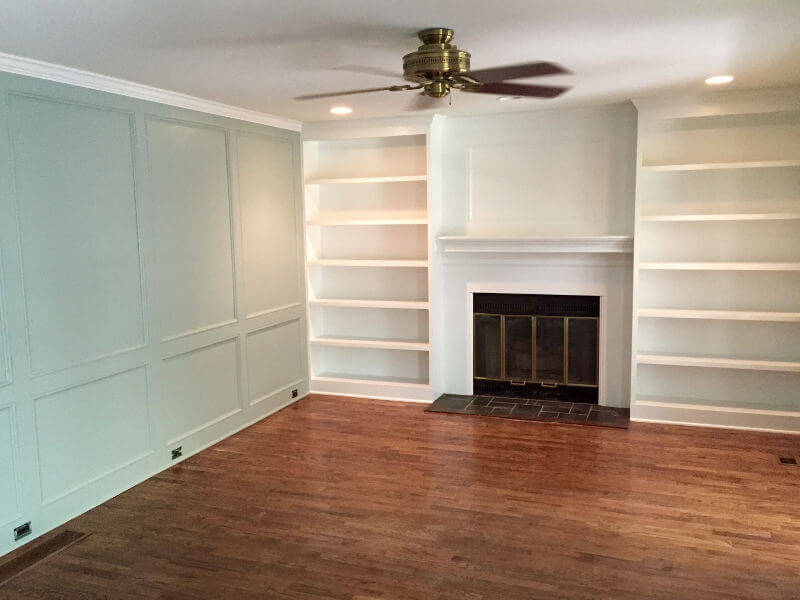 Fayetteville Interior House Painting
Come home to an inviting, welcoming place where you can relax with a new color or walls, trim, etc, that are clean and fresh again. If you have holes or other damage to the drywall, we can fix that in a jiffy, too.
We Also Paint Everything Else.
What do you need painted in your home? Do you need cabinets painted, or an epoxy coat on your floor or anything else? Call One Touch Painting and we can get your home looking great in short order.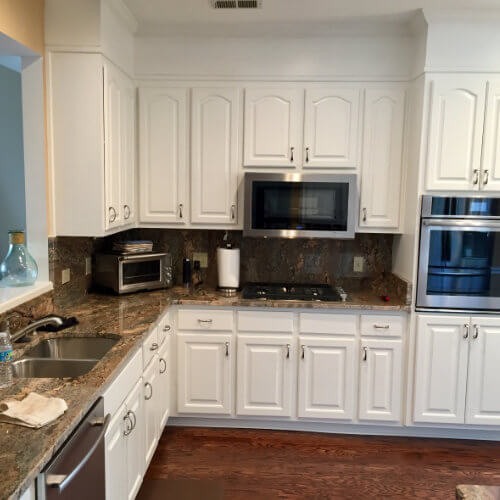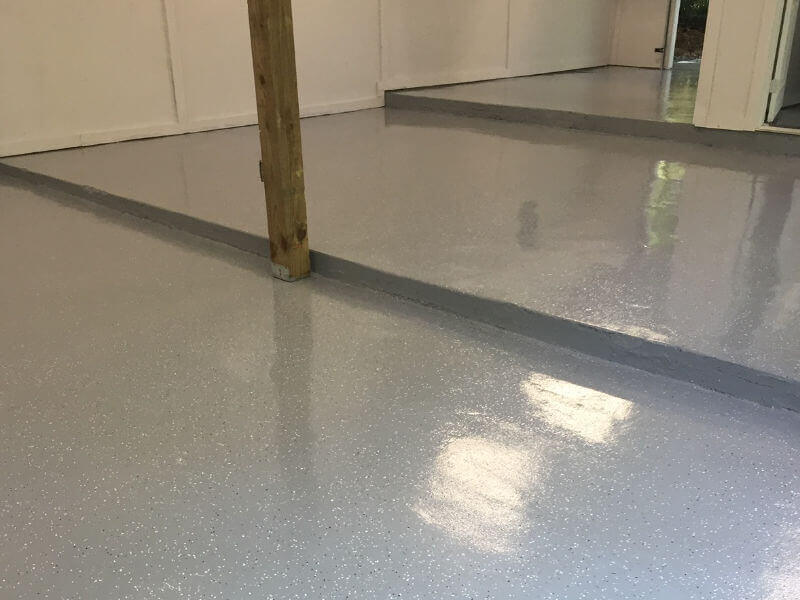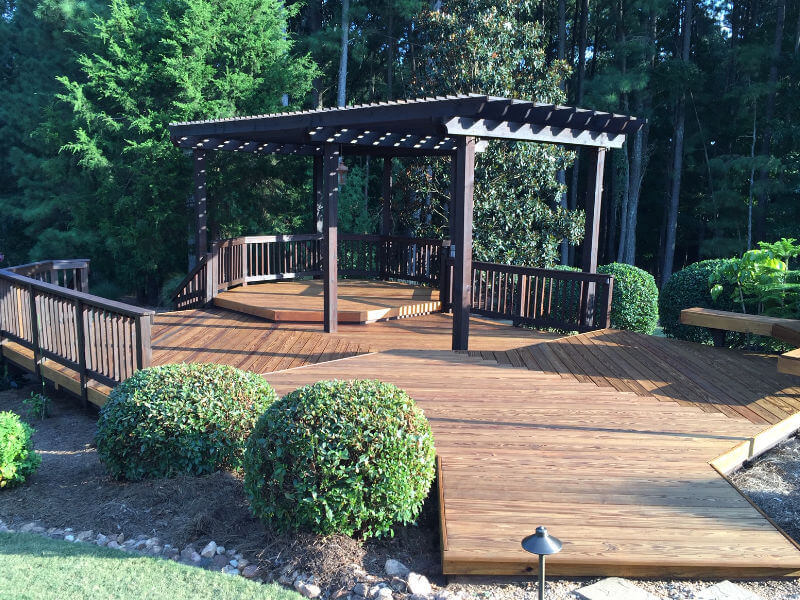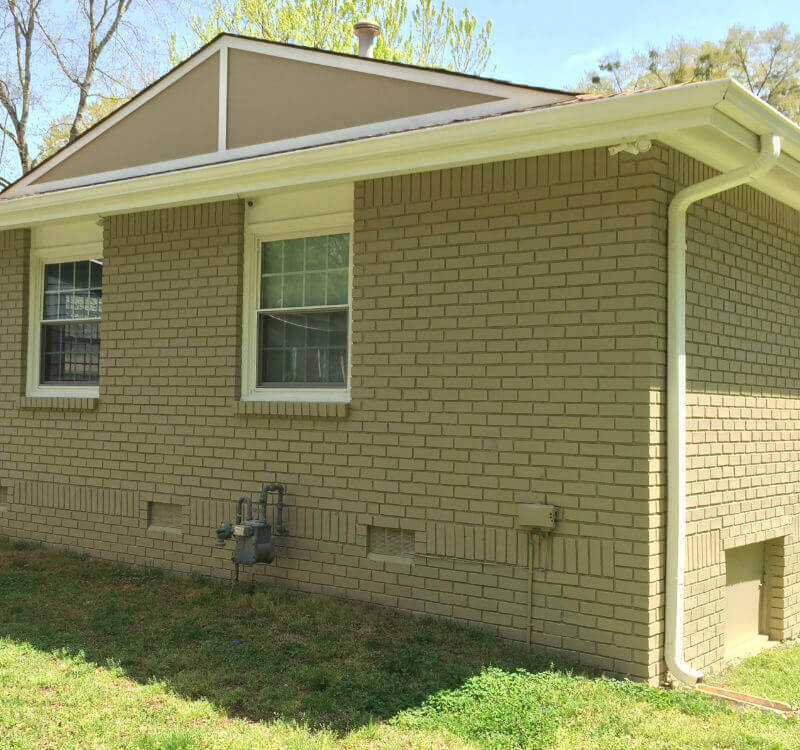 Whatever Painting You Need in Fayette County, Just Contact Us For A Free Quote.
We make it easy.