Drywall Repair
in Peachtree City
About
Why Repair Drywall?
Less expensive
When there is damage to your walls, you have two options, really, repair or replace. Replacing drywall should only be a last resort, like if you had a fire or flood. Otherwise, we can repair your drywall so it looks good as new! That's the beauty of using this material on our walls.
Faster than replacing
Small holes and even large ones can quickly be repaired versus ripping the whole thing down and starting over. That's if you get all the screws out! We can usually repair a moderate sized hole in as little as 24 hours (including dry time) and have it painted a short time later. Imagine, two days and you'd never even ralize there was a whole there!
Color Color Color
If you have to repair the wall anyway, it also seems a great time to update the color. We have literally a million colors to choose from (though only a few hundred samples or so), so let's see what we can do for you.
We cater to you
As Peachtree City's most trusted painter, we make sure that you are at the center of our business. If you need other work done and we can support it, we do it. We of course guarantee our work and will be happy to come out and touch up the paint when needed.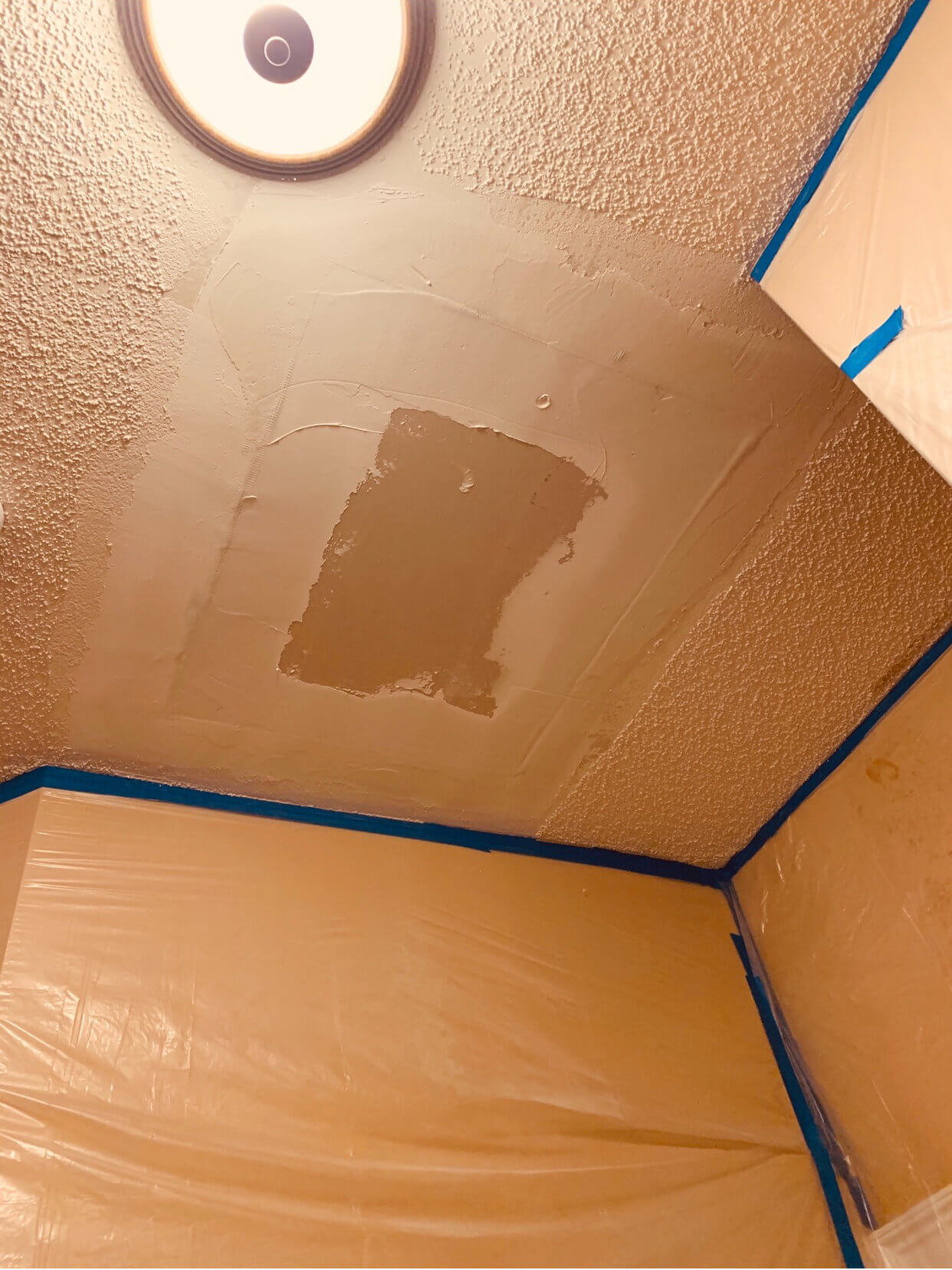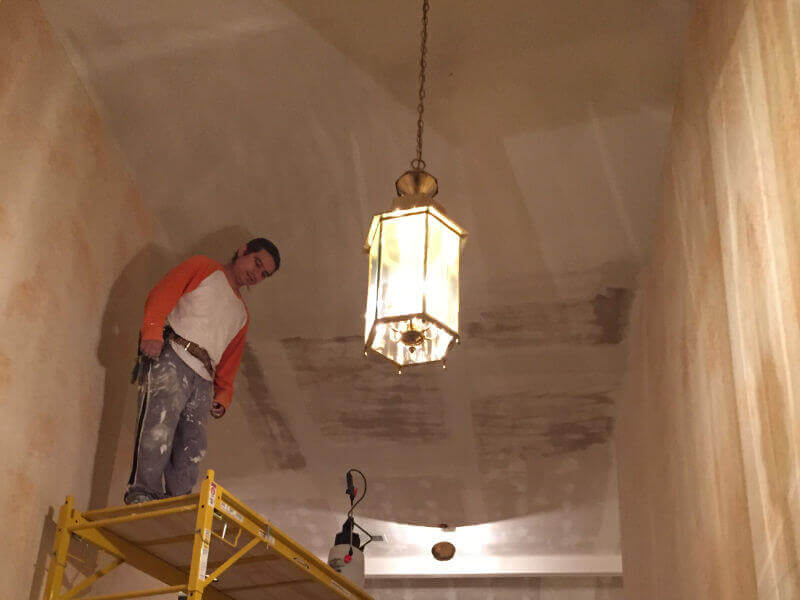 Floor to ceiling
Perfect Drywall Repair
This house needed some serious drywall work. We happened to be contracted for the paint and they asked about the walls, too. We installed new drywall in the remodeled spaces and repaired dents, dings and holes in the rest of the house.
Of course, we were also contracted for the painting portion and when we got done, the customers were absolutely thrilled. When we got done with it all, they had a new, beautiful space to relax, entertain and enjoy their family in.
Just imagine what we can do in your space from new walls to beautiful new colors. Relax, Enjoy! and be present in the loves of your loved ones in a space with newly repaired drywall and beautiful new colors painted on the walls. All this can be done by your local Peachtree City painter, One Touch Painting.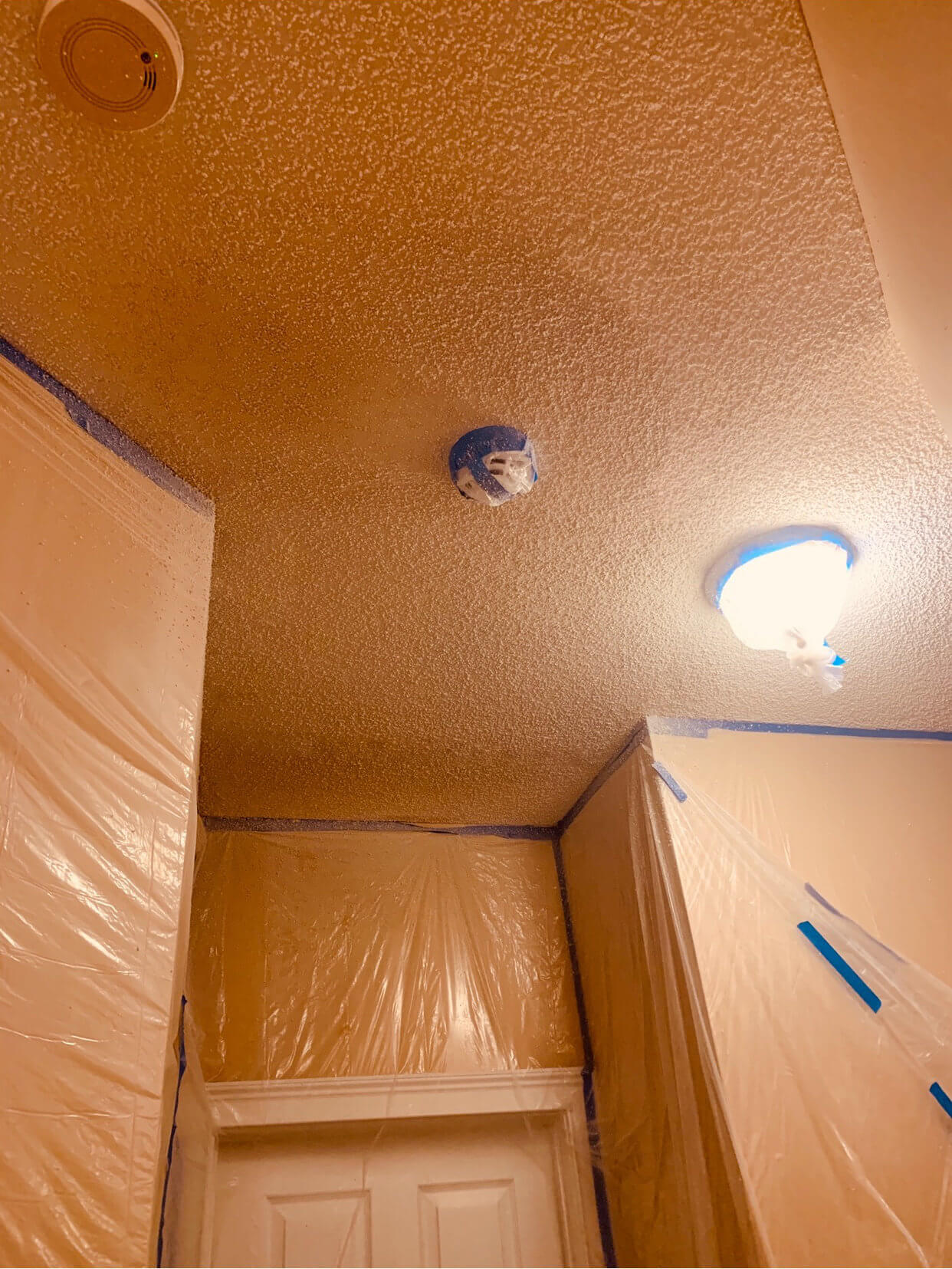 Call Us at (404) 777-1232
Schedule a walkthrough quote today!
Get a Quote Fast
Request an Online Quote